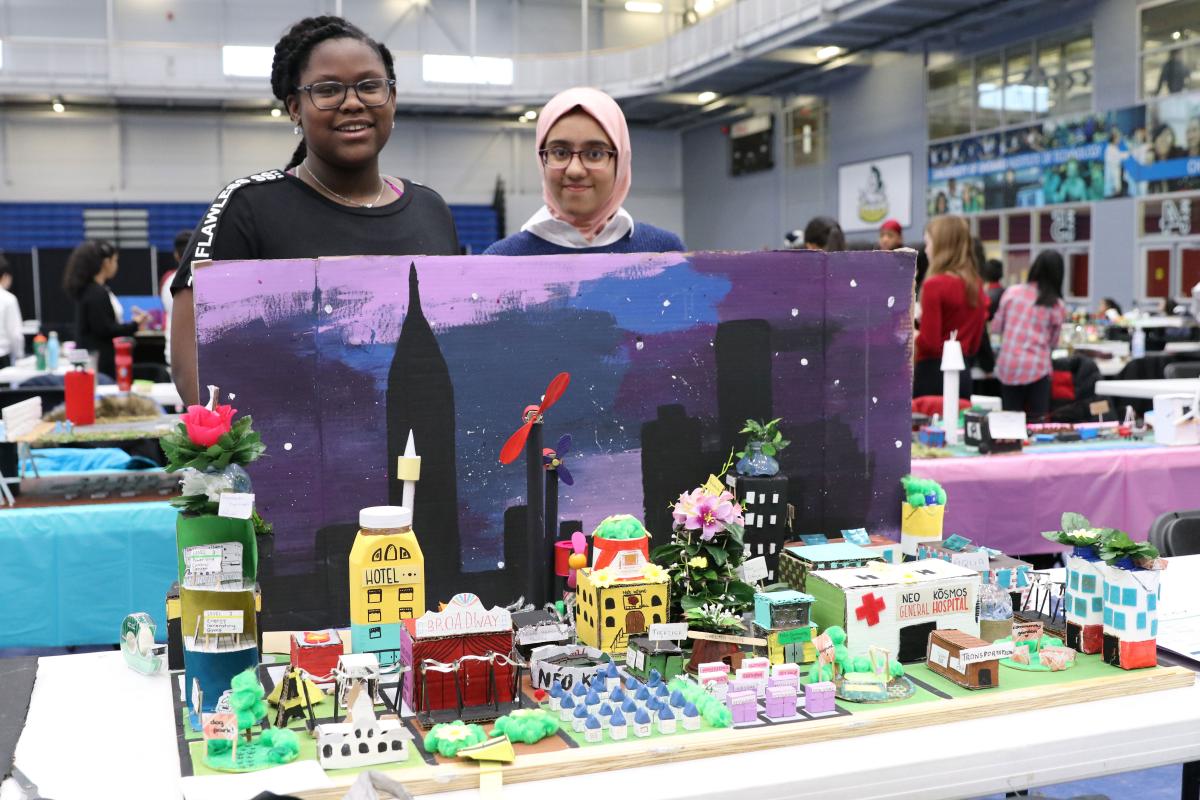 DiscoverE has announced the theme for the 2019-2020 Future City Competition. Clean Water: Tap Into Tomorrow will challenge more than 40,000 students in grades 6, 7, and 8 to design a city 100 years in the future with a resilient system that maintains a clean water supply.
According to current estimates, two billion people worldwide—25 per cent of the world's population—currently don't have access to clean water. And that number is expected to double. By 2025, it is predicted that as many as four billion of the Earth's citizens will be living in water-stressed areas.
For civil engineers, urban planners, developers, and other professionals, maintaining a reliable water supply takes expertise, planning, and constant vigilance. A water-resilient city must be prepared to address a wide range of risks, including drought, flooding, population change, natural and manmade disasters and economic recession.
With this pressing issue top of mind, the Future City Competition, now in its 28th year, will see students identify an urban water system threat and imagine, research, design, and build a solution to ensure a reliable supply of clean water in their future city.
Working in a team with an educator and STEM mentor, students in regional competitions around the world will present their visions of the future through a virtual city design (using SimCity™ software); a 1,500 word city essay; a scale model of their city (built with recycled materials); and a short presentation to a panel of STEM professionals. Select teams from the US, Canada, and China will then go to Washington, DC, in February to share their ideas on the international stage.
A program of DiscoverE, the Future City Competition has been held in the United States each year since 1992. With the help of program supports, Engineers Canada has brought the Future City program to Canadian classrooms each year since the 2016-2017 school year, including to classes in the Durham District School Board, the Durham Catholic District School Board, PEI, and West Vancouver.