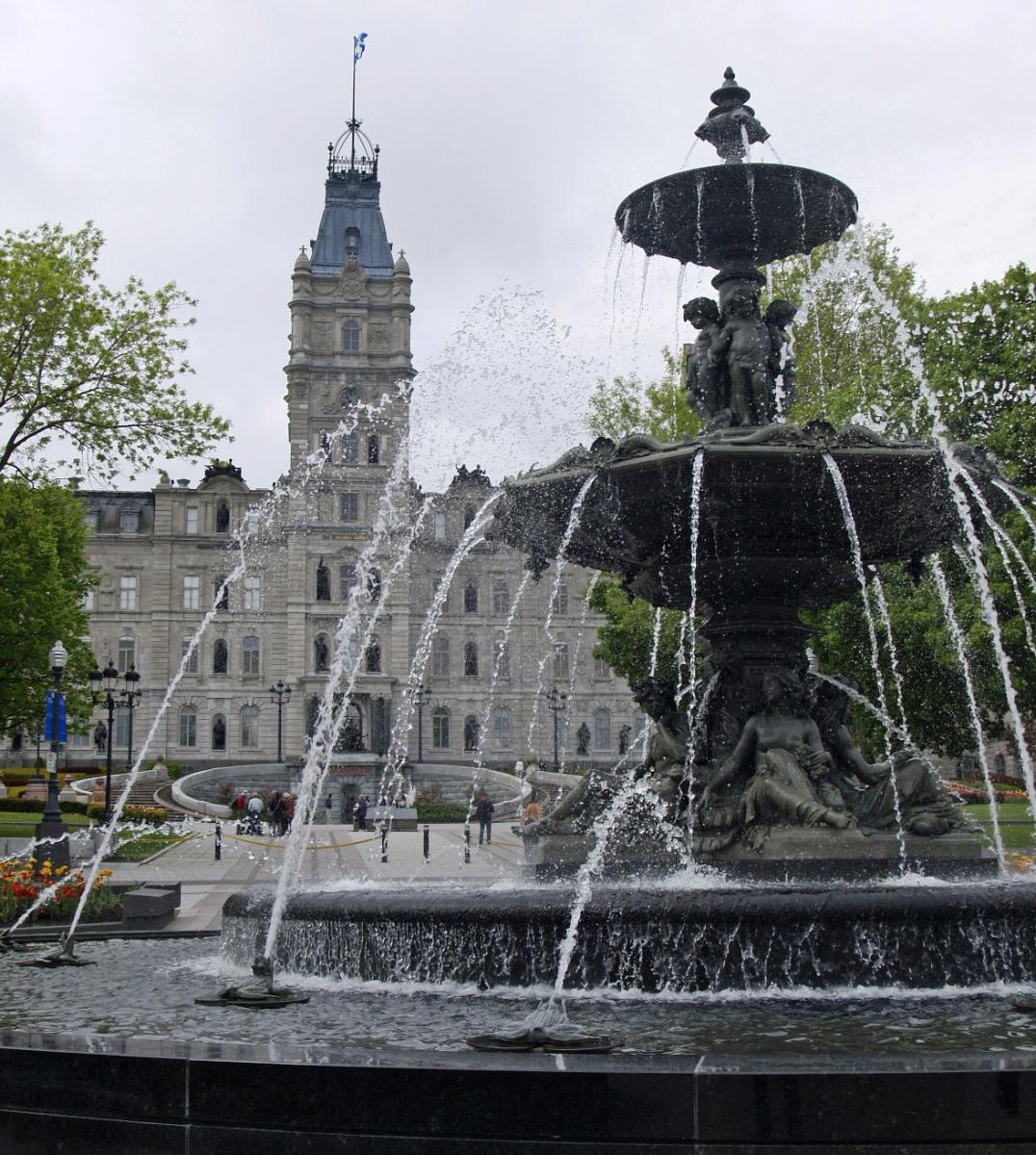 On February 20, 2019, the government of Quebec announced that it would lift the trusteeship it imposed on l'Ordre d'ingeneurs de Quebec in 2016. Originally, the province had assigned three administrators to the regulator to guide the board's decisions because a series of scandals had cast doubts on the regulator's ability fulfill its primary responsibility of protecting the public.
Kathy Baig, President of OIQ, is understandably pleased with the decision to remove trusteeship, but she also indicates that it's been a "long road" for her organization.
In November 2018, she published an open letter making the case that OIQ was ready to have the trusteeship lifted after two years of intensive transformation. She cited OIQ's significant accomplishments under a 10-point action plan, including a reduction of disciplinary action times, a dramatic increase in the organization's financial health, and improvements to the processing of licensure for engineers moving to the province with international credentials.
Given these transformations, Baig indicated that the continued trusteeship was creating unwarranted doubts about the quality of the work of the province's 65,000 engineering professionals and the Order's ability fulfill its mission.
In a La Presse interview following the government's announcement, Baig said that OIQ has undergone a "deep change" in its culture since the trusteeship was imposed.
While the trusteeship has been lifted, the regulator will still need to submit a yearly report documenting the progress of the performance indicators in the action plan. However, with restored confidence from both the government and the public, OIQ can now begin to look forward to big things ahead—including its 2020 centennial celebrations.