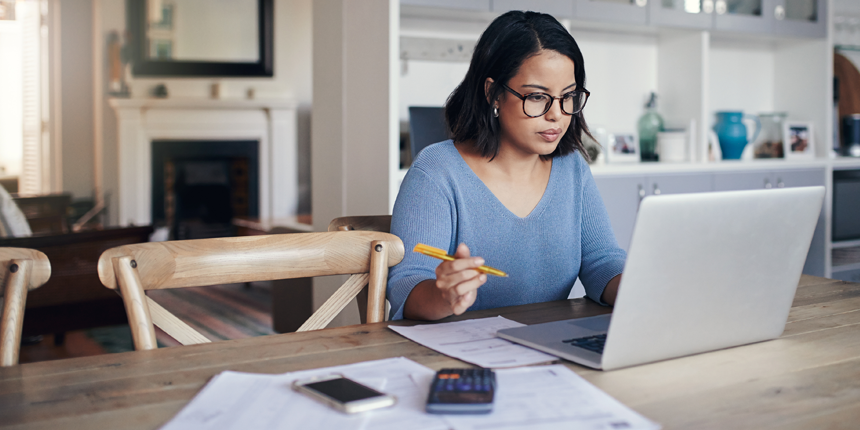 Becoming familiar with the licensure process to become an engineer in Canada can be challenging, especially for those seeking information from outside of Canada. Engineers Canada recently published a multilingual fact sheet on its EngineerHere.ca website – a site that hosts a number of pre-arrival resources and information about working in engineering in Canada. The multilingual fact sheet, the newest addition to the site, provides core information about the licensure process in 11 different languages. 
The inception of the fact sheet began in 2020, with regulators exploring the possibility of this enhancement. The development of the fact sheet kicked off with a consultation with regulators on the contents of the fact sheet and the languages in which it would be available. After initially considering six languages (beyond English and French), consulting with regulators highlighted an additional two languages which were added to the list.  
The final fact sheet is now available in: Arabic, Bengali, Chinese (Traditional), Chinese (Simplified), English, Farsi, French, Hindi, Spanish, Tagalog, and Urdu. These various languages were decided based on information provided by regulators about the country of origin of their international engineering applicants through the National Membership Survey as well as analytics provided from the EngineerHere.ca site. The fact sheet shares insights on requirements for registration as a P.Eng., documents needed, and points to other important resources.  
If you or someone you know is looking to begin the process of becoming an engineer, check out the one-pager fact sheet. We hope to continue making valuable improvements to the EngineerHere.ca website.