Guest Program
Thursday, May 26, 2022
1:30 pm to 3:30pm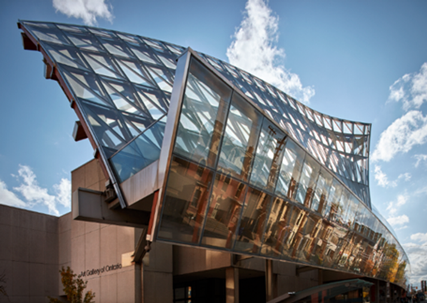 The Art Gallery of Ontario (AGO) is one of the largest art museums in North America. The AGO's collection of close to 95,000 works ranges from cutting-edge contemporary art such as Untilled by Pierre Huyghe to European masterpieces such as Peter Paul Rubens's The Massacre of The Innocents. Explore the vast collection by the Group of Seven to works by established and emerging Indigenous Canadian artists. The photography collection tracks the impact of the medium with deep holdings of works by artists such as Garry Winogrand and Diane Arbus, while focused collections in Gothic boxwood miniatures and Western and Central African art showcase the diversity of art across the world. 
After the visit to the AGO, take a relaxing sightseeing tour of The 6ix (Toronto). Sit back and relax on this comfortable bus while you enjoy a guided tour filled with fun and informative commentary about the city. 
Friday, May 27, 2022
9:00 am to 3:30 pm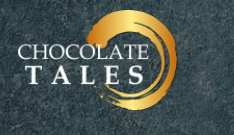 Discover how to become an amateur chocolatier during the chocolate making workshop, presented by Chocolate Tales.  Using Belgium chocolate you will learn to made delightful chocolate treats that you can then take away to share…or not!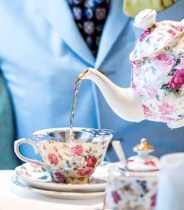 Since 1927, the Windsor Arms Hotel has been serving Afternoon Tea in both its Parisian-inspired tea room and the lush purple room. Enjoy hand-crafted pastries, traditional tea sandwiches, English scones, and a variety of preserves. Do not forget to take a photo of the fireplace in the purple room, where Richard Burton proposed, for the second time, to Elizabeth Taylor in 1967.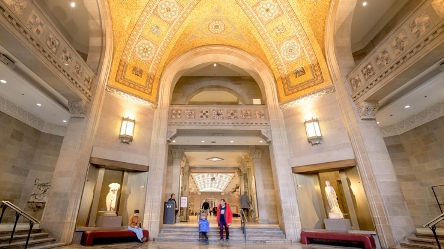 Founded in 1914, the Royal Ontario Museum (ROM) showcases art, culture, and nature from around the world and across the ages. The ROM is home to a world-class collection of 13 million artworks, cultural objects and natural history specimens, featured in 40 gallery and exhibition spaces. As the country's preeminent field research institute and an international leader in new discoveries, the ROM plays a vital role in advancing our understanding of the artistic, cultural and natural world.  
Bus transportation will be provided between activities
Social events
Casual dinner (Wednesday, May 25)
For those arriving on Wednesday, this is a chance to connect with colleagues, guests, and friends in a relaxed atmosphere.
President's Welcome Reception and Awards Gala (Thursday, May 26)
Every year Engineers Canada honours those members of the engineering community who make a substantial difference in addressing some of Canada's and the world's most vexing social and technological challenges. This year we celebrate the recipients of the 2022 Engineers Canada Awards. Join us as we celebrate how engineering makes a world of difference. This year we are also pleased to welcome our 2020 and 2021 award recipients.
This year's event begins at 5:30 pm with our President's Welcome Reception. At 6:30 we'll serve dinner in the Civic Ballroom, followed by presentation of the awards. This event is black-tie optional. This can mean a cocktail dress, evening gown, or business suit for women, and dark suit and tie for men. Black tie with full honours is optional.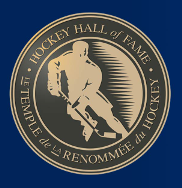 Fun night (Friday, May 27)
Enjoy a sit-down meal at the Hockey Hall of Fame, where you'll be surrounded by Hockey's greatest trophies, including the Stanley Cup, in the Esso Great Hall. Following dinner, move to the concourse level for a dessert reception amongst the many exhibits or while testing your skills as either a player or a goalie in the interactive games.