Engineering is in Bob Dony's blood.
Not only was his father an engineering technologist but all three of his children (one daughter and two sons) went into engineering as well. 
Dony says engineering is fundamentally a creative profession.
"It's a wonderful opportunity to try something new and innovative." 
He says it's creative because engineering at its best takes a problem; defines it; and comes up with a solution no one has thought about.
As an engineering professor at the University of Guelph, Dony is proud of getting his students to think outside the box and he marvels at the subtle power of what engineering can do, 
"So much of everyday engineering is assumed and we take it for granted but it's all around us. It's the hidden profession which means we are doing our job." 
Dony is also very committed to advocating for a more inclusive and diverse profession. 
At a recent conference, he made this statement: "I am a middle-aged, white, cis-gender straight male. I'm hardly a poster boy for such a diverse conversation. But this isn't a woman's issue or a minority issue- this is an issue that we all must take ownership in" 
For 24 years, including seven on the Professional Engineers of Ontario Council where he served a term as president, Bob Dony has provided exceptional leadership to the engineering profession.
As president, Dony oversaw several important achievements, including revising recommendations for council term limits and succession planning; making amendments to the Professional Engineers Act providing PEO with authority to establish a continuing professional development program; and endorsing Engineers Canada's 30 by 30 initiative which aims to raise the percentage of newly licensed female engineers to 30% by 2030.
Additional Engineers Canada award recipients
Supported by
Platinum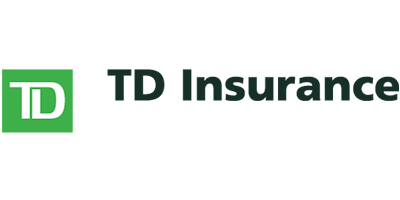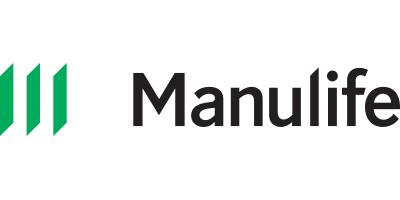 Silver