Sandra Odendahl is using her engineer's mind to try and make the world a better place. She has made exceptional contributions to non-profit organizations that focus on a cleaner environment, social justice, education and the arts. She presently serves as a director on the board of the Canadian Climate Institute, The Transition Accelerator and NEXT Canada. She was previously an active board member with the Ontario Clean Water Agency and chaired the board of the Toronto Atmospheric Fund from 2016-2019. 
Sandra has been a role model and mentor to students at the University of Toronto. As a former member of the board of advisors for both the Department of Chemical Engineering & Applied Chemistry and The Troost Institute for Leadership Education in Engineering, Odendahl made outstanding contributions in providing strategic direction and acting as a champion and ambassador. 
Odendahl learned about the importance of contributing to her community growing up the daughter of immigrants from Germany and Martinique. 
"I was taught that if you are fortunate enough to succeed, then there is an obligation to give back," she says.
She also says she gets so much in return.
"It's enriching to work with and to support people who you may not come across in your day-to-day working life. My volunteer work has expanded my world view and sense of community.'
As a woman of colour, Odendahl wants to show other young women of colour that they can do this too. 
"If you see it, you can be it."
Her professional achievements are just as impressive as her work in the community. She started her career working as a chemical engineer on environmental improvements in the resource industry. When she moved into banking, she held several pioneering sustainability and social finance roles at RBC, before joining Scotiabank as Vice-President, social impact and sustainability in 2019.  She was recently appointed Senior Vice-President of sustainability and diversity at the Business Development Bank of Canada (BDC), where she is responsible for all facets of BDC's sustainability and ESG programs, including the bank's renewed and enhanced focus on the environment as well as its diversity, equity and inclusion strategy. 
Odendahl says she wanted to be an engineer because she was curious and wanted to be part of an industry that gets things done. Now as the Meritorious Service award winner she has shown she mostly gets things done for others and for her community. 
Additional Engineers Canada award recipients
Supported by
Platinum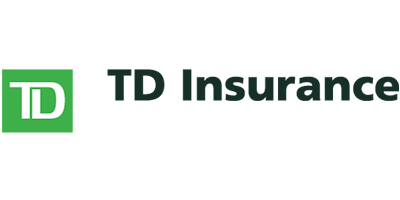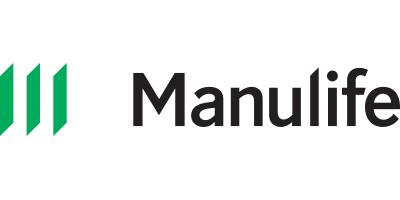 Silver