Stephanie Quon may only be going into 4th year electrical engineering at the University of British Columbia, but her list of accomplishments is already long and varied.
Quon is involved in the student community through both Women in Engineering UBC and the UBC Engineering Society. She is also very active in her community outside of academics. 
She is a crisis line responder at the Canada Suicide Prevention Service. She has friends and family who have struggled, and she now wants to be there to help and support other people who are facing challenges to get through a difficult time.
In 2017, Quon founded the Sprouts Initiative, a community based organization focused on making a difference. Sprouts has mobilized its volunteers to donate over ten thousand meals to local shelters and has distributed more than two thousand care packages. The Sprouts Initiative also works with community organizations to fund and find accessibility solutions in workplaces. The Sprouts Initiative allows Quon to work on projects she is passionate about while making a big difference in her community. 
Quon became interested in engineering after learning about the Panama Canal and International Space Station in elementary school.  Her biggest inspiration is Mae Jemison, an American engineer who was the first Black woman in space. She says Jemison inspires her to literally shoot for the stars. 
Quon says this award means a lot to her because it shows her that she is on the right track professionally and personally. In ten years, Quon hopes that her training in electrical and biomechanical engineering will allow her to develop the kind of medical devices that help people live longer and better lives. Making things better for people has been a guiding principle in Quon's young life, another indication that she is on the right track.
Additional Engineers Canada award recipients
Supported by
Platinum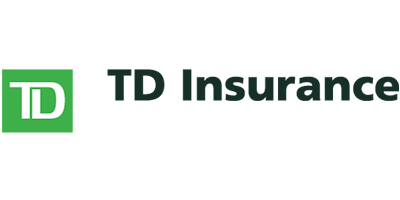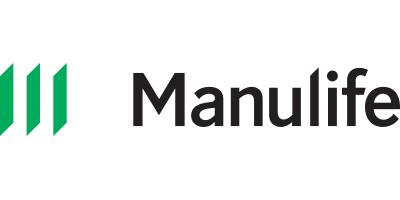 Silver