Encouraging more women to become engineers is not without its challenges, but Eve Langelier is taking this challenge head-on by making recruitment, retention, and advancement of women in engineering and science a top priority. 
Langelier says the problem of under-representation of women in engineering is complex and multidimensional. She says that means the solution must be as well. 
In 2015, Langelier accepted the NSERC Chair for Women in Science and Engineering (CWSE) in Quebec. CWSE's main goal is to increase the participation of women in science and engineering. To address this, Langelier helped develop and implement a diversified program aimed at reaching out to girls and women at various points in their lives—from grade school to the workplace—to get them interested in the profession.
Another successful outreach initiative Langelier spearheaded was the Colloque FORCE , a forum organized in fall 2021, which offered training, talks, round tables and networking activities. In addition to reaching out to girls and women, the program also attracted members of their circle of influence, such as parents, teachers, employers, and colleagues.
In September 2018, just 6 per cent of the engineering teaching staff at L' Université de Sherbrooke were female. With the encouragement of Langelier, the Faculty of Engineering Council committed to increasing that percentage. Today it is 20 per cent with the goal of reaching 30 per cent by 2030. 
To reach these milestones an intensive campaign with a multi-pronged approach was developed to attract more women to teaching engineering. That approached included a strengthening a message of diversity, making people aware of unconscious bias, drafting inclusive job offers, and overhauling the process of endowed professorship.
Langelier says it's important for young women who are interested in engineering to see themselves reflected in the profession now. When she was an undergraduate she didn't feel like she belonged, and she lacked confidence. 
Throughout her journey, several people have positively influenced her career path. Denis Rancourt, her master's supervisor, now a friend and colleague, gave her the encouragement she needed to persevere with her doctorate and later to apply to the CFSG competition.  Meanwhile, Michael D. Buschmann, her dissertation advisor, showed a high level of caring when Langelier told her of a surprise pregnancy before the end of her PhD. Meanwhile, Claire Deschênes, her only female professor, became a mentor and supported her in all her endeavors for women in science and engineering. Since then, Langelier has dedicated a significant portion of her career to providing the support and role models women need to succeed.
Additional Engineers Canada award recipients
Supported by
Platinum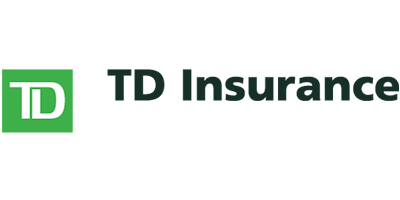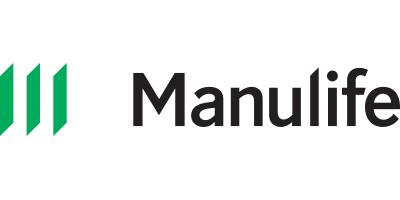 Silver