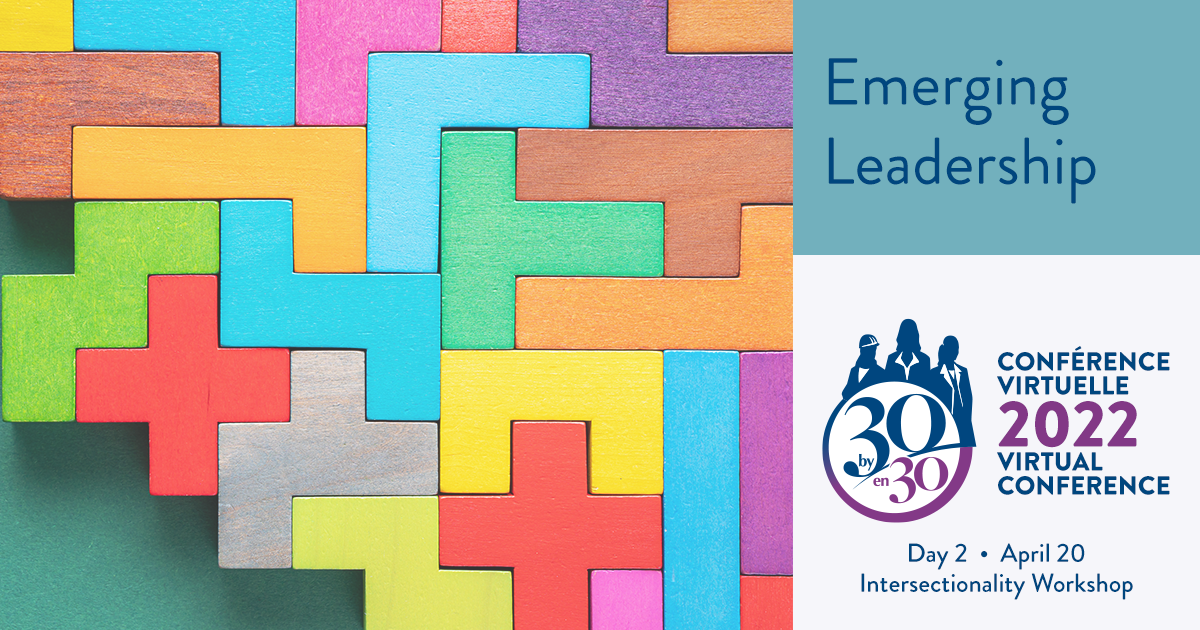 12:00-2:00 p.m. ET 
Intersectionality workshop 
Join our second session,  led by Meghana Valupadas and Laleh Behjat, who will be facilitating a workshop on intersectionality. This interactive workshop will guide participants through the history of intersectionality, exercises to understand your own positionality, and the importance of using intersectional frameworks in equity, diversity, and inclusion work. Audience participation is encouraged! 
Recording
Intersectionality workshop facilitators
Laleh Behjat, P.Eng.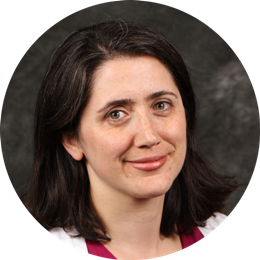 Dr. Laleh Behjat is a professor at the Department of Electrical and Software Engineering at the University of Calgary and the NSERC Chair for Women in Science and Engineering - Prairies. Her research focuses on developing mathematical techniques and software tools for automating the design of digital integrated circuits. Dr. Behjat acted as an academic advisor for Google Technical Development Guide and was a member of the Google's Council on Computer Science Education. She is an Associate Editor of the IEEE Transactions on CAD, ACM Transactions on Design Automation of Electronic Systems.  
Dr. Behjat is passionate about increasing the status of women in science, technology, engineering and mathematics (STEM) and removing systemic barriers. She was the recipient of the 2015 Association of Professional Engineers and Geoscientists of Alberta (APEGA) Women in Engineering Champion Award, and 2017 Killam Graduate Student Supervision and Mentorship Award. Her team, the Schulich Engineering Outreach Team, was also the recipient of the ASTech Leadership Excellence in Science and Technology Public Awareness Award in 2017. Currently, she is leading a change leadership program WISE planet with the mission to envision and build a just, equitable, diverse, and inclusive society.  
Meghana Valupadas, EIT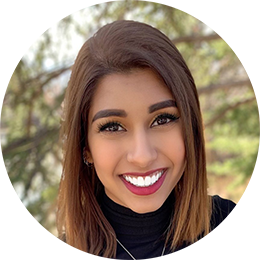 Meghana Valupadas (she/her) graduated from the University of Alberta in Civil Engineering. She holds a Canadian Certified Inclusion Professional (CCIP) designation from the Canadian Centre for Diversity and Inclusion (CCDI), whose mission is help organizations be inclusive, free of prejudice and discrimination, and to generate awareness, dialogue, and action for people to recognize diversity as an asset and not an obstacle. Meghana has been engaged in advocacy work for over 10 years and has always been passionate about encouraging dialogue and sparking change. She is a founding member and the former Vice-Chair of the Women's Advocacy Voice Committee of Edmonton, the former Chair of the 2020 Women in Engineering Summit, and the Co-Creator of Diversity in Engineering, an organization that supports traditionally underrepresented groups in engineering at the University of Alberta. She has been providing equity, diversity, and inclusion training to not-for-profit groups, industry, and academia since 2017. Meghana currently works as a transportation engineer-in-training with ISL Engineering.  
Speakers
Gerard McDonald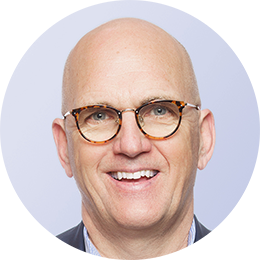 Gerard McDonald is Chief Executive Office of Engineers Canada. He obtained his undergraduate degree in civil engineering at the University of Waterloo and complimented this with a master's degree in business administration from the University of Ottawa.
Prior to joining Engineers Canada, Gerard was Registrar of Professional Engineers Ontario (PEO), after spending over 31 years in the public service of Canada. While with the public service, he worked primarily in the transportation sector, where he held various positions including Assistant Deputy Minister of Safety and Security at Transport Canada; Executive Director of the Transportation Safety Board; Director General of Marine Safety at Transport Canada; and Director of Regulatory Affairs at the Privy Council Office.
Jeanette Southwood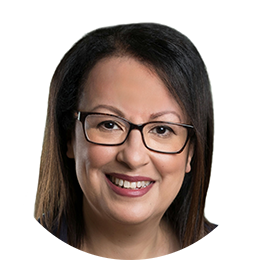 Award-winning engineer and leader, Jeanette Southwood is Vice President, Corporate Affairs and Strategic Partnerships at Engineers Canada. Before joining Engineers Canada, she led the Canadian Urban Development & Infrastructure Sector and the Global Sustainable Cities teams at an international consulting firm where she was the first Black woman to be appointed to the senior leadership position of Principal globally. At Engineers Canada, Jeanette's team's portfolios include: Equity, Diversity, and Inclusion; Outreach; Communications; and Public Affairs, Government Relations and Public Policy. Also a longtime and dedicated volunteer with a number of organizations and on several boards over the years, Jeanette is a Fellow of Engineers Canada, a recipient of the Province of Ontario's "Leading Women Building Communities Award," an inductee into Professional Engineers Ontario's Order of Honour, and a recipient of the Governor General's Sovereign's Medal. Jeanette is a Fellow of the Canadian Academy of Engineering, which recognizes engineers contributing in exemplary ways towards their disciplinary fields and the wider community. She has received an Honorary Doctorate as well as the Ontario Professional Engineers Awards' Engineering Excellence Medal. She was also honoured as one of Canada's Clean50 for her work and dedication to sustainable development, leading change, championing innovation, and changing our world for the better. Jeanette has been inducted into the University of Toronto's Engineering Hall of Distinction and was twice named one of WXN Canada's Top 100 Most Powerful Women, as well as being recognized as one of the Women of Innovation. 
Cassandra Polyzou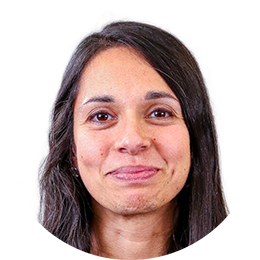 Cassandra has been working on social justice and public engagement for over 20 years on a diversity of campaigns and issues. Cassandra is the Manager of Diversity, Equity, and Inclusion at Engineers Canada where she leads work on increasing the number of women in engineering, improving Indigenous People's access to engineering, as well as a wider range of diversity and inclusion issues related to the profession. Before Engineers Canada, Cassandra worked for Environmental Defence on their Toxic Nation campaign, where she helped successfully ban Bisphenol A from consumer products in Canada. Her focus has been creating spaces for multi-stakeholder dialogue and creative collaboration to support community-based solutions to complex problems. Cassandra completed a Master of Arts in Cultural Analysis and Social Theory from Wilfrid Laurier University on transnational Muslim feminist mobilizations, and a Bachelor of Environment and Resource Studies from the University of Waterloo. Her training and volunteer work in LGBTQ2+ advocacy, environmental campaigns, and anti-oppression have continued to motivate and educate her ongoing work in diversity and inclusion.
Yasemin Tanaçan-Blacklock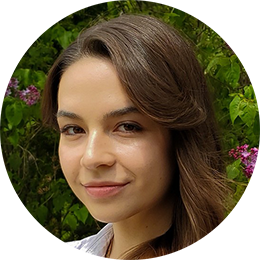 Yasemin (she/her/elle) is the Associate, Equity, Diversity, and Inclusion at Engineers Canada, where she works on increasing representation and belonging of marginalized and equity-deserving people in the engineering field, with a primary focus on women and Indigenous peoples. Through her work and volunteerism, she has experience in anti-oppressive education, political advocacy, feminist international defence and security, and LGBTQIA+ healthcare. She holds a Bachelor's Degree in Political Studies and Gender Studies and a Master's Degree in Political Studies on the epistemic shifts of Western Muslim feminism in response to 9/11, both from Queen's University. Her passions for justice, anti-oppression, and (un)learning continue to inform her work in the EDI space.