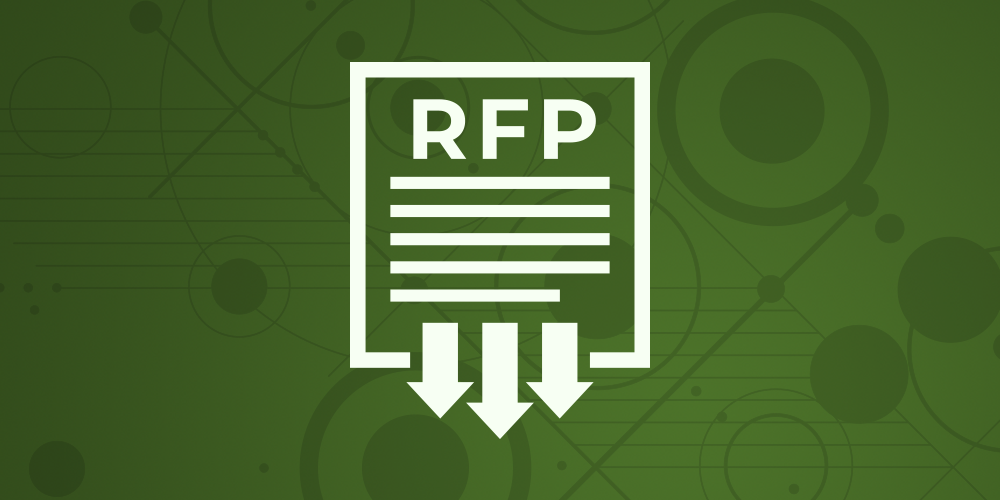 Through the Canadian Engineering Qualifications Board (CEQB), Engineers Canada is seeking proposals from firms or individual consultants to develop a Guideline on fitness to practice. The Project will be developed through a phased, consultation-based approach, with an anticipated completion date of October 31, 2024.
Successful completion of this Project will entail several key deliverables, developed with the support of the CEQB Secretariat and in consultation with Project stakeholders, including the CEQB Continuing Competence Committee:
The development and facilitation of a virtual half-day workshop in January 2023 (Part I), and an in-person half-day workshop in April 2023 (Part II) on fitness to practice;
The creation and revision of a general direction document following the workshop, to be circulated for consultation among key Engineers Canada stakeholders; and,
The creation and revision of the Guideline on fitness to practice.
This guideline should define and help raise awareness of the issues on fitness to practice to provide a better understanding for both the profession and the public.
Please read the full proposal here. If you have any questions about the RFP or submission process, please contact Isabelle Flamand, Specialist, Qualifications at Isabelle.Flamand@engineerscanada.ca. All responses must be submitted by 4:00 p.m. ET on November 4, 2022.