Monday, June 20, 2022
9:30 am to 3:30 pm
Enjoy the view from the highest peak in the Laurentians.
Comfortably sit in the Panoramic Gondola and admire the view for a few minutes as you reach the summit of Tremblant. When you get to the top enjoy a walk through nature or take in the views from the 360° Observation Tower.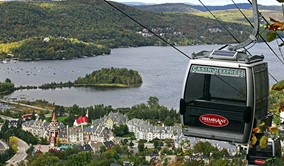 Let your creativity flow at Studio Créatif. Select one of the many ceramic pieces, from kitchenware to figurines, and paint it as you desire. Once completed, bring home a memento of your trip to Mont Tremblant.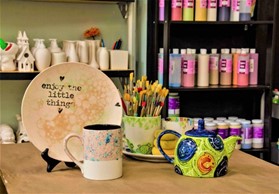 Relax and enjoy a 60 min boat cruise around Lac Tremblant aboard the Grand Manitou II. Discover the breathtaking views of the Laurentian mountains while the crew shares the local heritage with many stories and legends.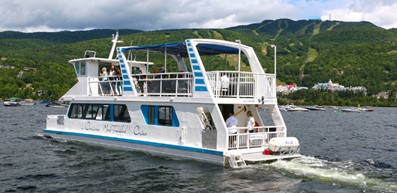 Mont Tremblant has numerous activities available, should you wish to explore the area on your own schedule and at your own expense, here are a few options: