As an internationally renowned higher education leader, researcher, and entrepreneur, Janusz Koziński is recognized by his peers as one of Canada's leading thinkers. He is also one of the world's most respected experts in sustainable energy systems, environmental, public health, and security issues. As such, Koziński has created a network of leading centers of excellence involving research institutions, universities, and industrial partners around the world focused on renewable energy systems.
His infectious enthusiasm, strategic approach, and unbounded optimism are matched only by his brilliance and dedication to finding a collaborative solution to any problem while advancing the cause of a Renaissance approach to the profession.
Dr. Koziński is currently Dean of the Faculty of Engineering at Lakehead University, leading the transformative expansion of novel engineering programs. Lakehead Engineering emphasises the inclusion of Indigenous people and the integration of Indigenous research methods.
As Founding Dean of the Lassonde School of Engineering at York University, he implemented the concept of 'Camelot', whereby problems were considered by a roundtable of equals, each approaching the issue from a different perspective and facilitating a more comprehensive solution.
A 'humanist engineer' embracing emotional intelligence and cognitive flexibility, Koziński firmly believes in the essential contributions that engineers of diverse backgrounds and experiences bring to the profession. As such, he created the 50:50 Challenge at Lassonde, seeking to achieve gender balance at every level of the institution. The emphasis on societal values attracted twice as many female students as any other engineering program. Under his leadership, Lassonde was recognized as one of the most forward-thinking engineering schools in Canada.
Koziński was also responsible for the design and construction of the Bergeron Centre for Engineering Excellence at York University, which is now considered one of the most progressive academic facilities in North America. He was also Founding President of the New Model Institute for Technology and Engineering in the United Kingdom, which is recognized as one of their boldest ventures in higher education.
Always working in the service of others, Janusz Koziński believes the profession of engineering is optimized when different backgrounds, perspectives, and approaches come together to better reflect and serve society.
Additional Engineers Canada award recipients
Supported by
Platinum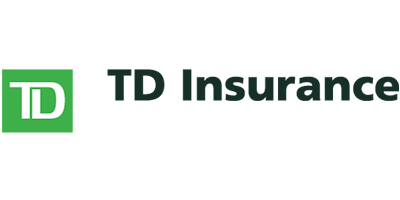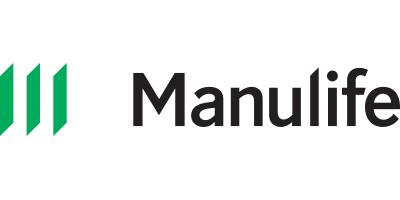 Silver