Peter Ostafichuk is generally thought of as one of the most caring, thoughtful, and dedicated engineering educators by both colleagues and students. Exceptionally energetic, he finds time to create online resources, author books, publish papers, give conferences, and he is also known to be fearlessly innovative in his teaching approach.  
Continuously seeking to improve the programs he offers, Ostafichuk is committed to collecting and analyzing data so that changes are consequential and outcomes can be monitored. Embracing the concept of universal design for learning, he strives to make each course as accessible as possible for students of all backgrounds.  
In 2019 he developed and launched a series of videos enabling new students to understand the science of how we learn and arm them with the knowledge necessary to make healthier lifestyle choices and adopt better studying strategies. True to his generous nature, these videos, focusing on metacognition, health, and wellness, are readily shared by "Dr. Pete" with colleges across the country. 
He has authored an Introduction to Engineering Design textbook used in the award-winning MECH2 program, and helped create online support materials and workshops to help educators adapt their courses to an e-learning format when COVID-19 forced all instruction online. He has published over 40 papers on engineering education, and has shared his insights in workshops and conferences around the world. 
Ostafichuck has been the winner of multiple awards, all centered around teaching excellence. He is a 3M National Teaching Fellow, and is currently the president of the Canadian Engineering Education Association.  
His primary focus has been to help students understands what it means to be an engineer and better prepare them for the future. As such, the very popular online interactive simulations he created enable students to anticipate potential ethical and professional dilemmas and better ascertain what their professional obligations would be.  
Most of all, Peter Ostafichuk considers himself lucky to be looking forward to Mondays every week, loves his students, and hopes to be remembered as someone who "took the time" and had a positive impact on their trajectory. 
Additional Engineers Canada award recipients
Supported by
Platinum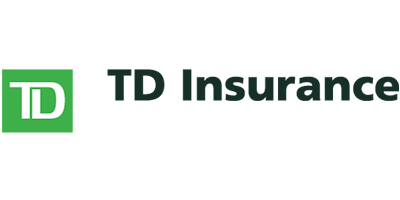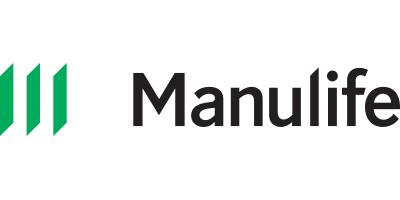 Silver