Michael Halliwell, an Associate at Thurber Engineering Ltd, would like to be remembered as someone who made the world a better place. He works every day to ensure that will be the case through his engineering work and by tirelessly volunteering for many local, provincial, and national charities.
He started volunteering for St. John Ambulance in 2000 and has since accumulated over six thousand hours with the charity. Beyond being a Medical First Responder in the Community Services program, he has also served as a course developer and facilitator, a unit and area community service coordinator, and a bike patrol superintendent.
In addition, Halliwell has raised over $55,000 for the Alberta Cancer Foundation through the Tour Alberta for Cancer, and spearheaded the effort to have medical volunteers accompany the riders as they cycle. To say he puts his blood, sweat, and tears into his charity work is no hyperbole; beyond riding the 200 kilometres himself as a medical crew volunteer, he has donated blood 95 times to date.
Halliwell has been supporting the Edmonton-wide food drive for 10 years, which has helped bring in a quarter million pounds of food for the Edmonton Food Bank in each of the past few years.
He is a senior environmental engineer with 23 years of experience in environmental site assessment and remediation. Licensed as an engineer in Alberta and the Northwest Territories and Nunavut, he also provides assessments for radon, asbestos, lead paint, mercury, radioactive materials, and ozone-depleting substances.
Halliwell is a contributing member on the volunteer board of the Canadian Association of Radon Scientists and Technologists and has worked assiduously to help increase awareness of radon and its detrimental effects on the health of Canadians.
He has been a liaison on the Policy Advisory Board for the Canadian National Radon Proficiency Program and helped in the development of policies, using his expertise to help guide Canada's national certification program on radon.
Never one to miss an opportunity to help out, he also volunteers his time as a speaker to inspire students considering careers in STEM and gladly helps out various local missions whenever they need an extra helping hand.
Additional Engineers Canada award recipients
Supported by
Platinum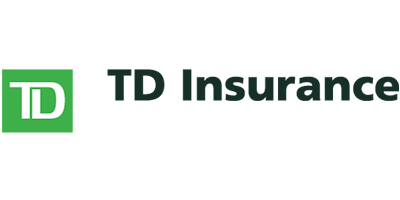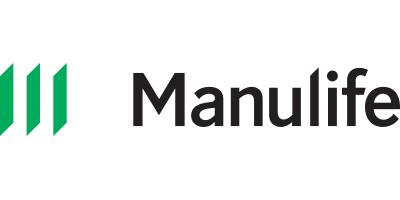 Silver