Mona Shahwan El-Tahan has spent her entire career advancing the status of women in engineering. Through the sheer force of her charisma and can-do attitude, she pursued academic excellence, managed the accounting, finances, human resources, and marketing of businesses, mentored countless individuals, and founded Women in Science and Engineering Newfoundland and Labrador (WISE NL), her own non-profit organization dedicated to enhancing the access of women to both academia and the workplace within STEM. 
She is nationally and internationally recognized, having received awards for success in engineering, business, and entrepreneurship. El-Tahan boasts of an extensive global network within the professional and academic industries.  
She holds five copyrights and two international patents for ice and iceberg management systems and ship navigational aids. The globally recognized mathematical instrument she created measures and tracks the motion of icebergs, and the Integrated Information Forecasting System (IIFS) helps ships avoid them, stay on course, and maneuver tight waterways. She also helped develop the technology that can reduce friction on the International Space Station's Canadarm, Canada's most famous technological achievement in the field of robotics. 
Since 1990, WISE NL has secured more than two million dollars in funding to provide salaries for over 1,000 women summer research assistant positions. This in turn has translated into more young women pursuing careers in science, engineering, trades, and technology. In 2022, El-Tahan was selected by the Government of Canada as a Woman of Impact in STEM. 
Her uncanny ability to form collaborative partnerships with both commercial and academic institutions is only rivaled by her charitable initiatives which are closest to her heart. She is unwaveringly compassionate and takes pride in offering her support and help to the marginalized and overlooked. Human rights and social justice drive every community involvement she undertakes, be it professionally or as a volunteer. In her own words, she says, "What I am most proud of, and what I love to do, is helping others." 
Additional Engineers Canada award recipients
Supported by
Platinum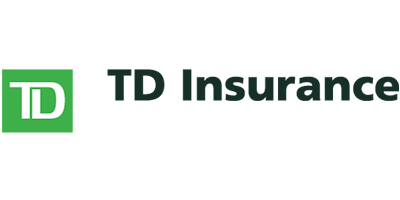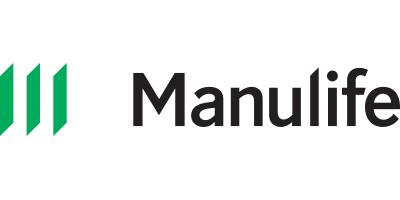 Silver