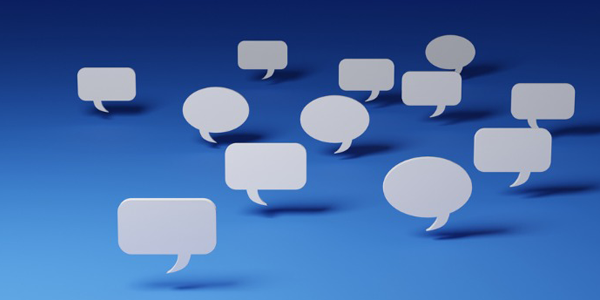 At their February 6, 2021 meeting, the Accreditation Board directed the Required Visit Materials Working Group to consult stakeholders on the recommendations of their report regarding changes to the type and quantity of materials that programs have to provide to visiting team members as part of an accreditation visit. The consultation period is now open and closes on June 4, 2021. Visit Engineers Canada website for more information on this consultation and background on the work of the Required Visit Materials Working Group.
How to participate
Introductory webinars are being held to provide an overview of the report of the Required Visit Materials Working Group, highlight the recommendations contained within the report, and define the ways the consultation will occur. Two sessions have already occurred, and two more are scheduled. Follow the links below to register:
Recordings of these webinars will also be posted to our website.
At any point during the consultation period, you are invited to submit a formal written response. Written responses should be directed to accreditation@engineerscanada.ca or by mail to:
Required Materials Working Group
c/o Elise Guest
Engineers Canada
300-55 Metcalfe St.
Ottawa, ON K1P 6L5
Written responses must be received by June 4, 2021.
For more information about the consultation visit Engineers Canada website.