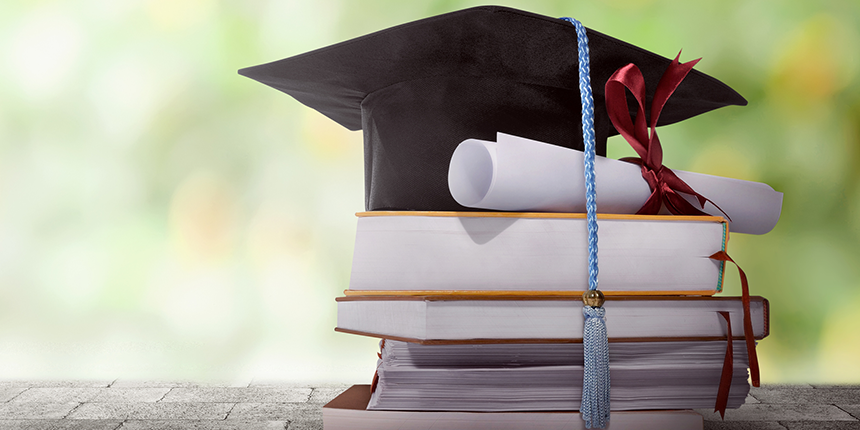 Engineers Canada's 2024 scholarships program is open for applications. Each year, Engineers Canada offers scholarships in three categories: undergraduate engineering students, engineers studying at the graduate level in engineering, and engineers studying at the graduate level in an area other than engineering. In total, Engineers Canada awards 14 scholarships totalling $92,000 to engineering students and professional engineers returning to university. 
These scholarships support future and current engineers in achieving their career goals and encourage them to explore their interests and passions. From chemical engineering, environmental engineering, to mechanical engineering and more, Engineers Canada Scholarships have enabled engineering students and engineers to confidently continue to spark change and make notable contributions to our society. 
Undergraduate students are eligible to receive $4,000 each annually, while graduate students will be eligible to receive up to $12,500. 
The deadline for applications is March 8, 2024 and scholarship recipients will be announced in June. Start your scholarship application.