"Getting involved in a community can amplify your voice and the potential impact you have on a group of students, a faculty, or an entire profession."  
Throughout his undergraduate career, Matthew Tutty held many leadership roles and made significant contributions to the engineering student experience. As he pursued a combined degree in Chemical Engineering and Business Administration from the Ivey School of Business at Western University, Tutty was committed to helping improve the student experience within the engineering faculty. As the 2019-2020 Undergraduate Engineering Society President, he navigated a significant revenue decrease to the association, and spearheaded a critical exploration of the services most valued by students. Among many achievements, he is most proud of the academic policy amendments he delivered, one of which aimed to help students balance academics and mental health prior to exams and provided students with more time to study and reorient for exams.  
Tutty is a responsive leader who deeply values the student experience. This is particularly underscored by his involvement with student-led initiatives, such as the Canadian Federation of Engineering Students (CFES), where he acted as co-chair for the 2019 CFES Conference on Diversity. Tutty and his team coordinated a conference that hosted a suite of speakers, experts, and authors, that fueled inspiration for engineering students. As an advocate for mentorship and relationship-building, Tutty, as the 2020-2021 CFES Corporate Relations Commissioner, also initiated a mentorship program between CFES and Engineers Canada, which kicked off with over 20 students and staff participating. Through his leadership roles, Tutty has exhibited the positive effects of playing an active role in the community, by listening to the student voice, incorporating diverse opinions, and making improvements.  
Tutty is passionate about sustainability. Having graduated this spring, he is currently working as an Engineer-in-Training at Hatch Ltd in the Climate Change Practice, where he strives to use his combined degree to advance their clients' decarbonization and sustainability goals.
Additional Engineers Canada award recipients
Supported by
Platinum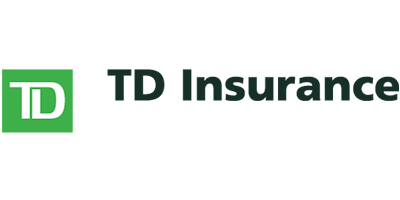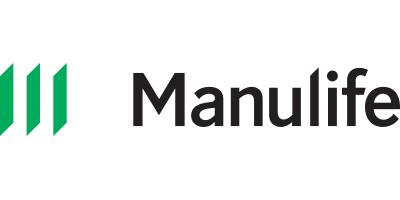 Silver