"I became an engineer to imagine, to conceive, and to build the world of tomorrow."
A visionary, a leader, and an accomplished researcher, Samuel Pierre has cultivated ground-breaking technological advancements that have been influential in the lives of Canadians and people around the world. A full professor in the Computer Engineering and Software Department of Polytechnique Montréal, Pierre's career is characterized by an insatiable curiosity that has propelled him to the forefront of leading-edge fields, including the design, operation, evaluation, and application of fixed and mobile communications networks.
Inspired by the positive transformations engineers contribute to society, Pierre has a reputation for being an agent of change and establishing concrete solutions for society's existing problems. His research into cable and wireless, mobile computing, and distance learning communications networks pioneered an approach to the topological design of communications networks, based on artificial intelligence and machine learning. A driving force behind critical developments in network mobility management, Pierre is at the center of many national and international initiatives. He is founder of the Groupe de recherche en réseautique et informatique mobile (GRIM) and the Laboratoire de recherche en réseautique et informatique mobile (LARIM), where he proposed various inventive architectures to optimize the use of communication devices, such as cellphones and digital personal assistants. Pierre has also contributed immensely to the reconstruction of this native country, Haiti, leading the Groupe de réflexion et d'action pour Haïti. Under his leadership, the Pôle d'innovation du grand Nord, PIGraN–Cité du savoir was established and seeks to reduce poverty through the linking of education, research, and innovation.
Pierre is a Member of the Order of Canada and a Knight of the Ordre national du Québec. In addition, his engineering work has been recognized by l'Ordre des Ingénieurs du Québec, the Engineering Institute of Canada, and the Canadian Wireless Telecommunications Association (CWTA).
Additional Engineers Canada award recipients
Supported by
Platinum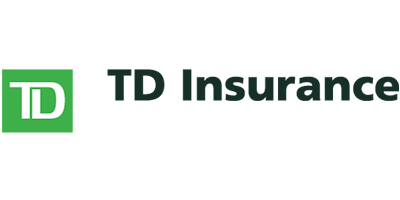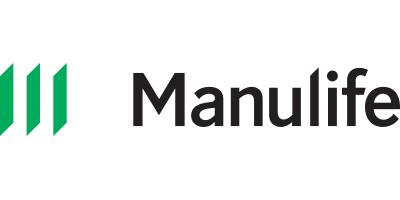 Silver