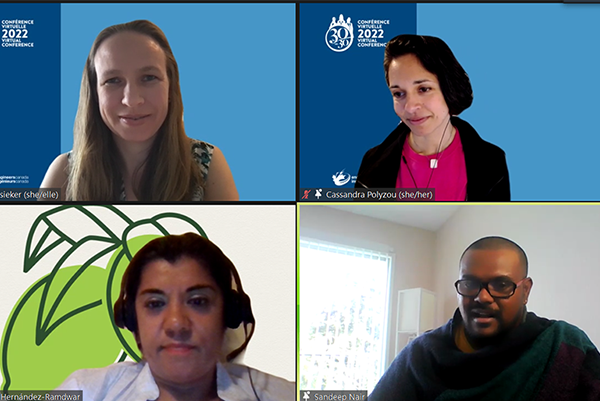 News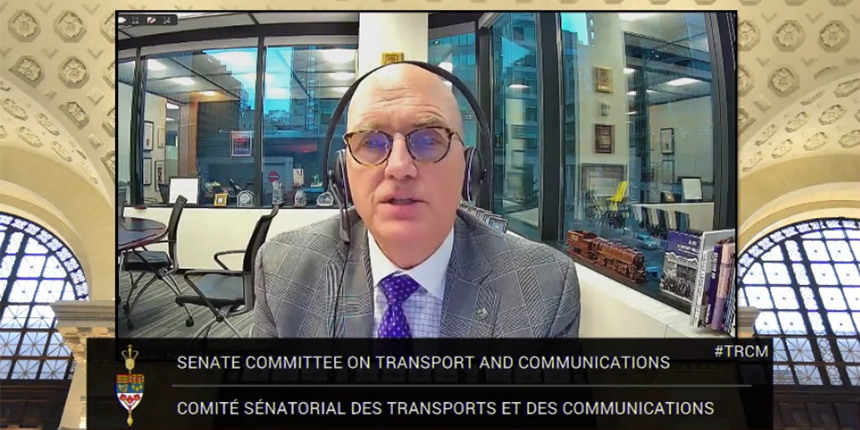 May 5, 2022
On April 27, 2022, Engineers Canada's CEO, Gerard McDonald, testified in front of the Standing Senate Committee on Transportation and Communications
Read moreabout Engineers Canada testifies at Senate Committee on Transportation and Communications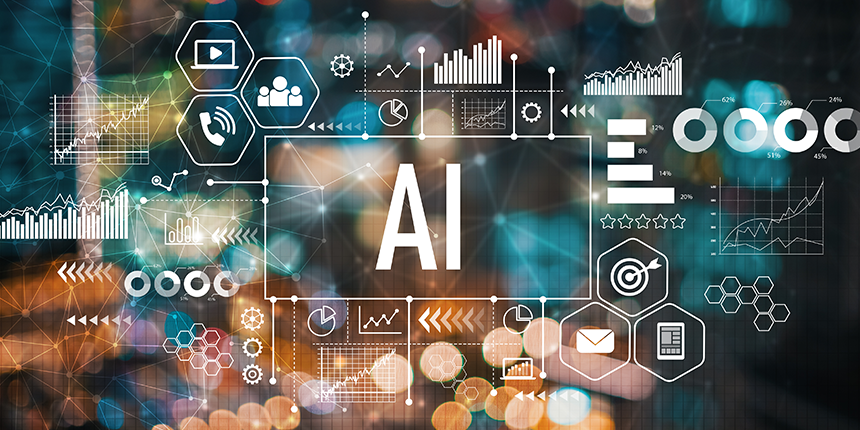 May 5, 2022
They may not always be visible, but artificial intelligence (AI) and machine language are a driving force in many aspects of our daily lives. What does the future hold for AI and machine learning from an engineering point of view?
Read moreabout #EngineeringLife: Engineering ethics and the future of AI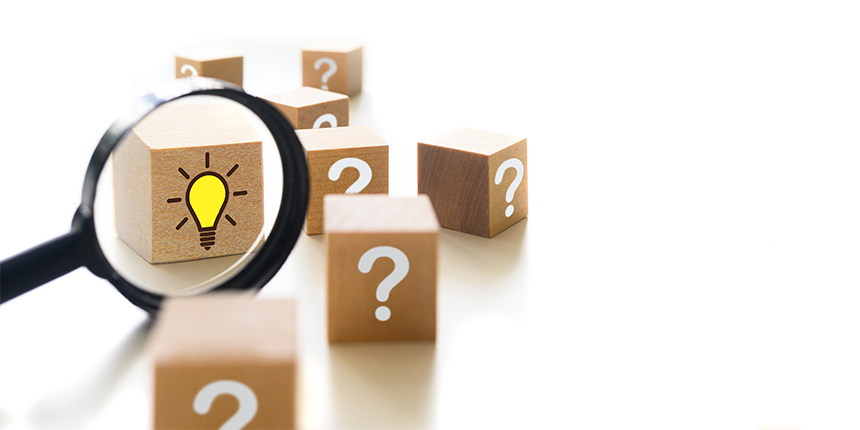 May 5, 2022
At their June 5-6, 2021 meeting, the Canadian Engineering Accreditation Board (CEAB) directed the CEAB 30 by 30 Working Group to consult stakeholders on the recommendations of their report regarding possible interventions in the accreditation system to support the goal of the 30 by 30 initiative. T…
Read moreabout Consultation on the CEAB 30 by 30 Working Group Report now open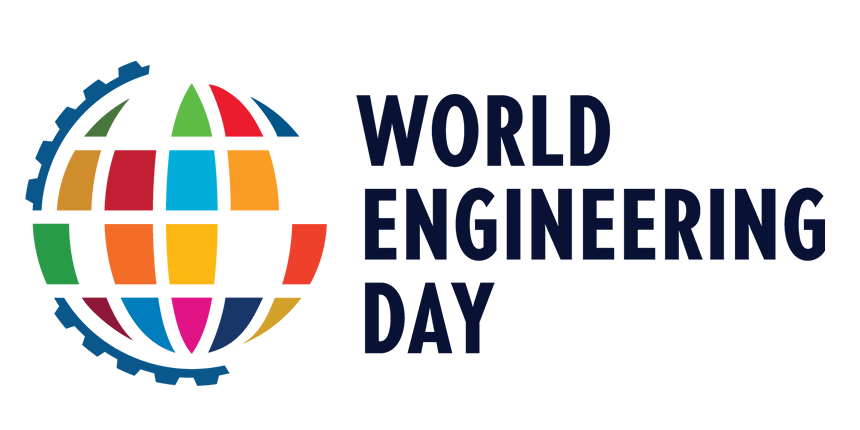 May 5, 2022
Each year on March 4th, people from across the globe celebrate UNESCO's World Engineering Day for Sustainable development.
May 20, 2022 - Le Journal de Québec En ligne / Online
May 20, 2022 - Education News Canada
May 20, 2022 - Gateway Online, The