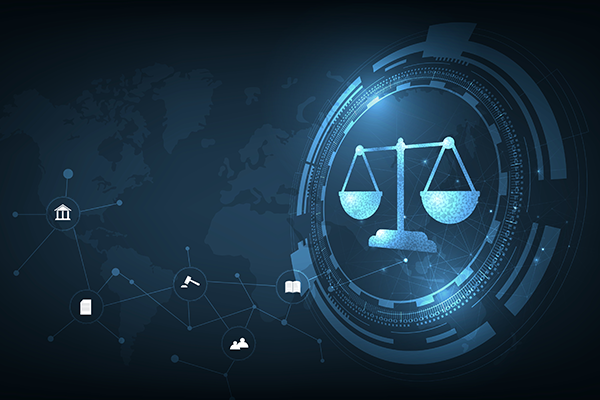 News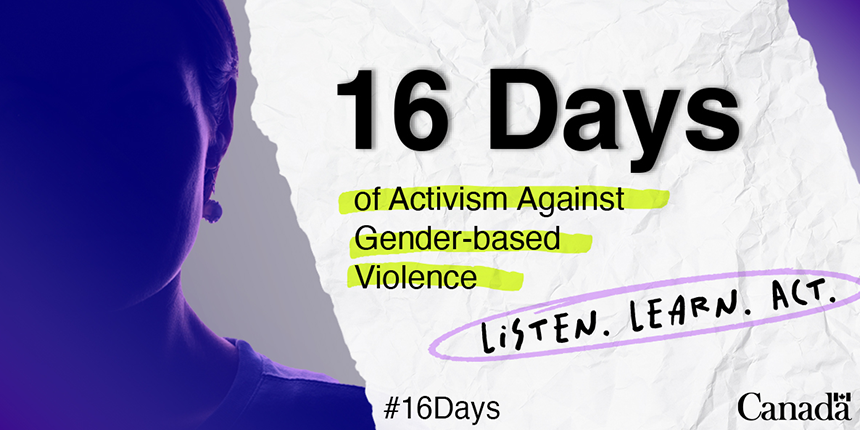 November 23, 2023
The 16 Days of Activism Against Gender-based Violence is an annual international campaign that calls out and speaks up against gender-based violence (GBV), and reaffirms a commitment to ending violence against women, girls, and 2SLGBTQIA+ individuals.  
Read moreabout Engineers Canada marks 16 Days of Activism Against Gender-based Violence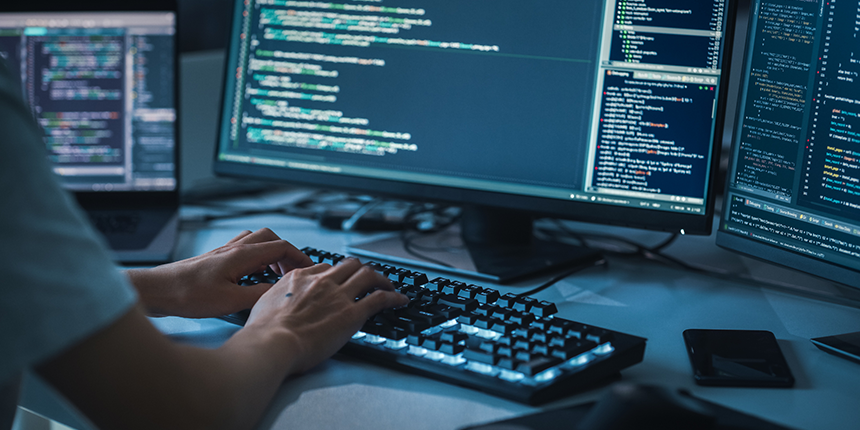 November 9, 2023
Following pressure from technology companies, the Alberta government has introduced legislation to create an exemption for the use of the software engineer title by non-engineers.
Read moreabout Alberta government proposes expansion to software engineer title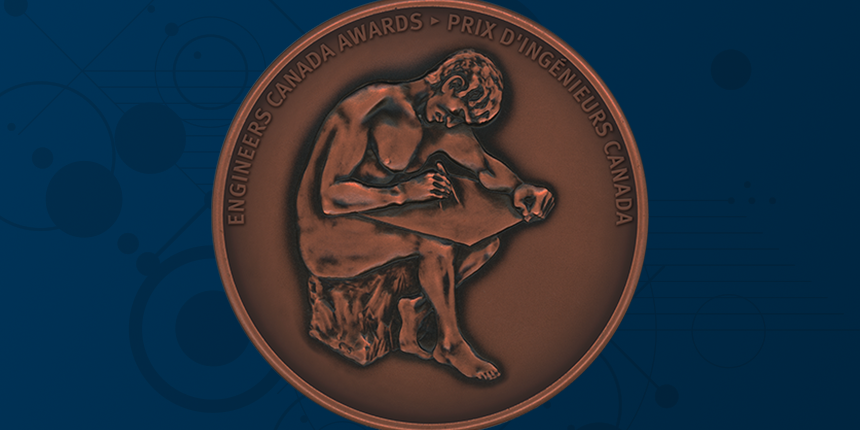 October 12, 2023
Engineers across Canada and in our local communities are credited for some of the world's most imperative innovations, technologies, and research. The Engineers Canada Awards program celebrates the exemplary work and contributions of engineers and engineering students in the profession. Nominations…
Read moreabout Applications now open for the 2024 Engineers Canada Awards program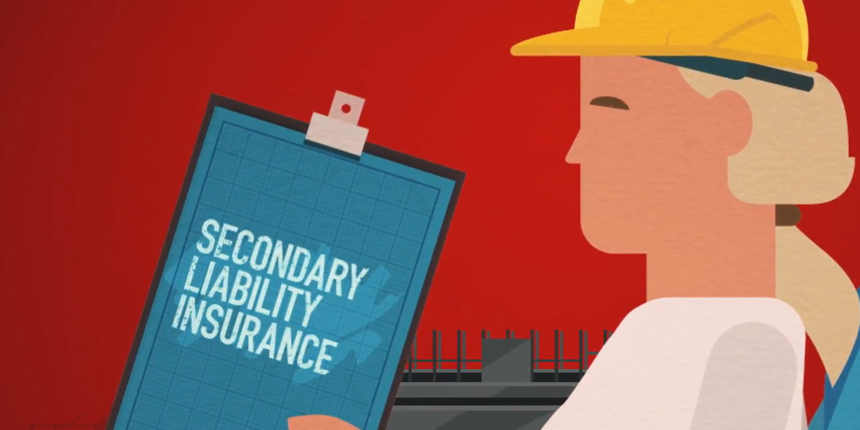 April 7, 2022
Did you know that members in good standing at participating regulators automatically have Secondary Professional Liability Insurance (SPLI)?
Read moreabout Understanding your Secondary Professional Liability Insurance