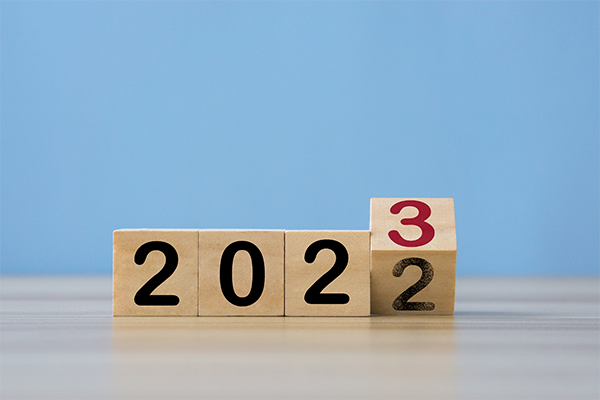 January 19, 2023
As we enter the second year of the strategic plan in 2023, I'm looking forward to more of our work coming to fruition. Here's a snapshot of what I anticipate most this year.
News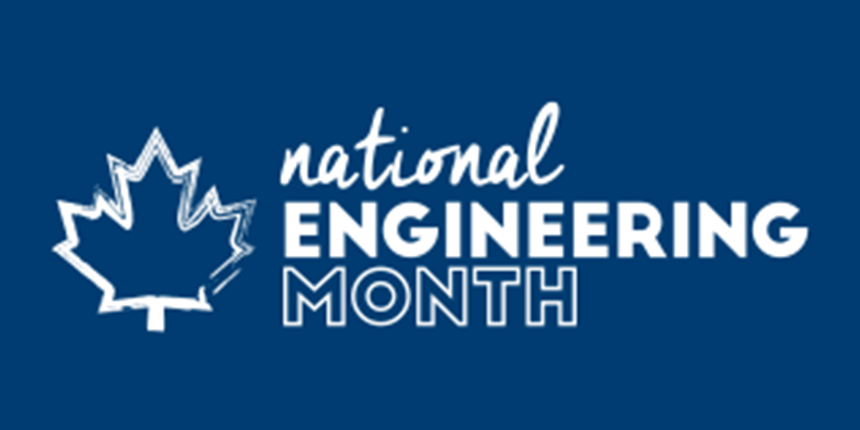 January 19, 2023
Engineers Canada is looking for leaders in the engineering community to lead events during #NEM2023. 
Read moreabout Join the National Engineering Month celebrations this March!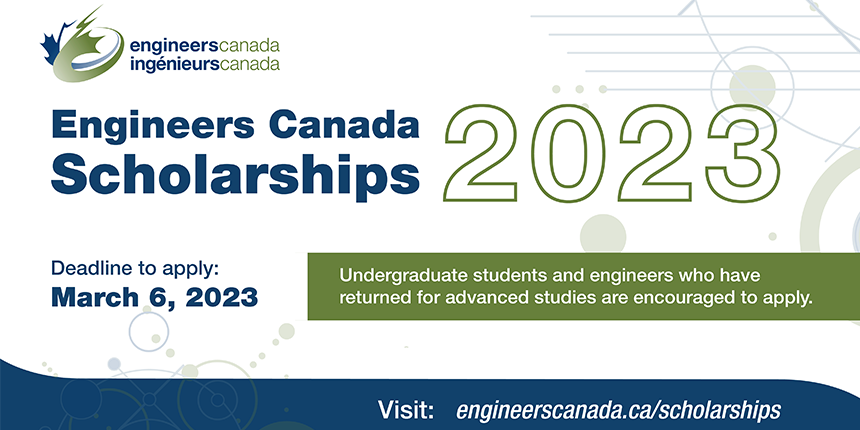 October 20, 2022
Each year, Engineers Canada offers scholarships in three categories: undergraduate engineering students, engineers studying at the graduate level in engineering, and engineers studying at the graduate level in an area other than engineering.
Read moreabout Engineers Canada scholarships for undergraduate and graduate engineering students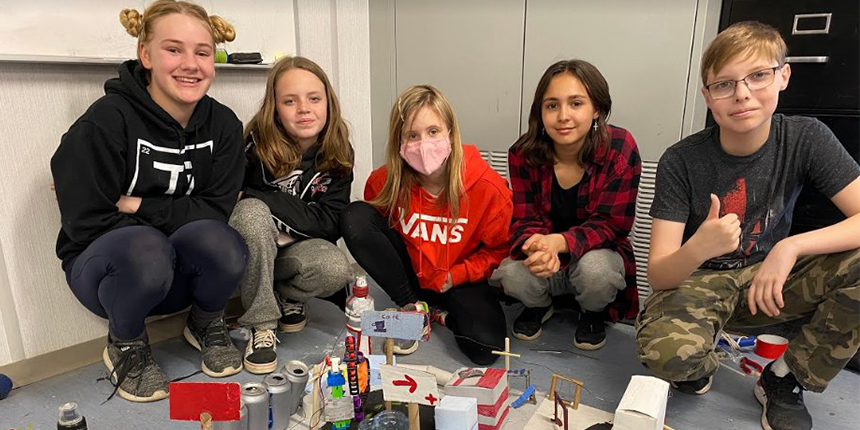 December 1, 2022
Registration is now open for educators to sign up for the Future City Experience: A Waste-Free Future, an abbreviated version of the Future City Competition.
Read moreabout Registration open for Future City Experience 2023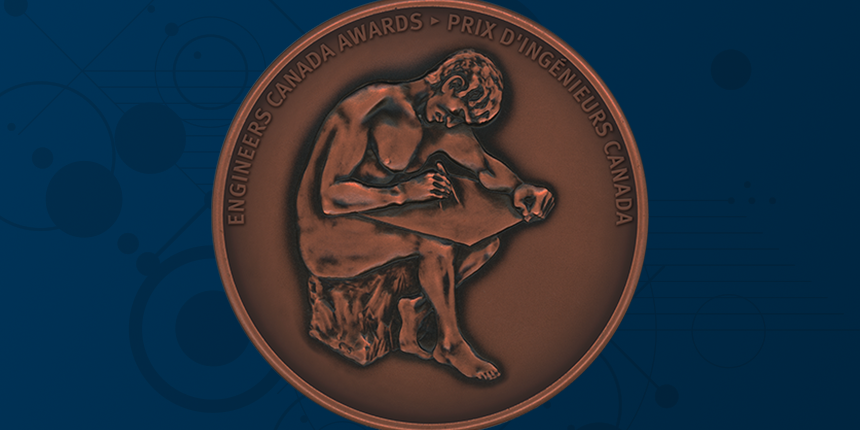 October 6, 2022
Engineers Canada is now accepting nominations for its awards program, presented in six categories. Deadline to apply is January 13, 2023.
Read moreabout Applications now open for the 2023 Engineers Canada Awards program
January 27, 2023 - Metro Québec
January 27, 2023 - Global News