News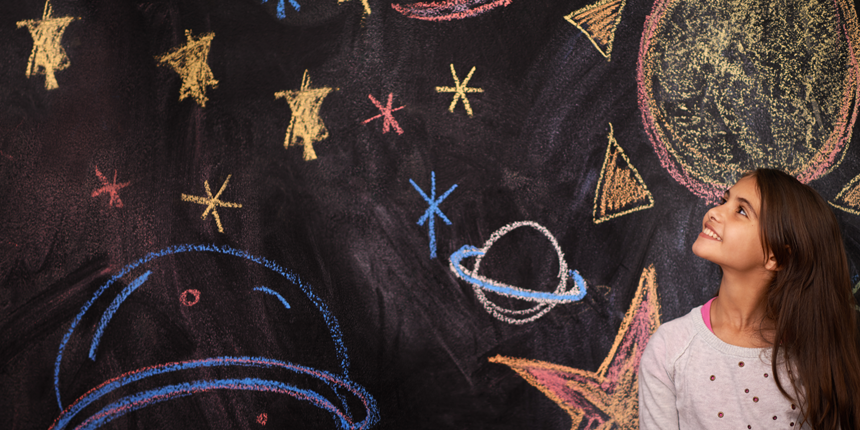 October 7, 2021
Registration is now open for educators to sign up for the Future City Experience: Living on the Moon, an abbreviated version of the Future City Competition.
Read moreabout Registration open for Future City Experience 2022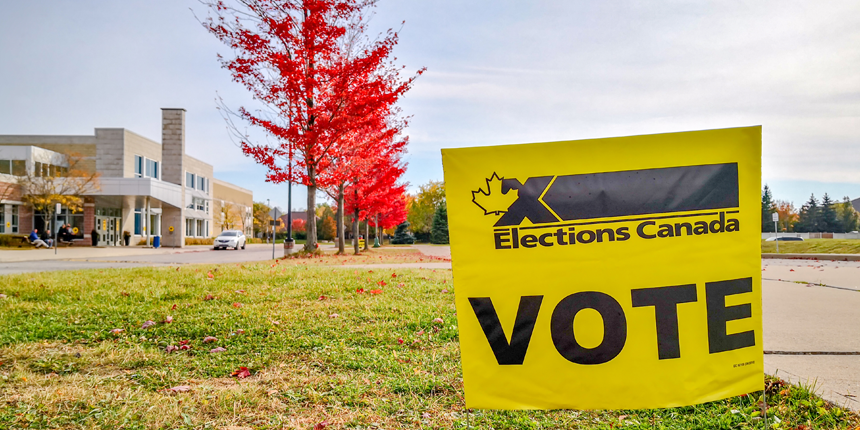 September 23, 2021
Engineers Canada congratulates the more than a dozen professional engineers who ran in the 2021 federal election.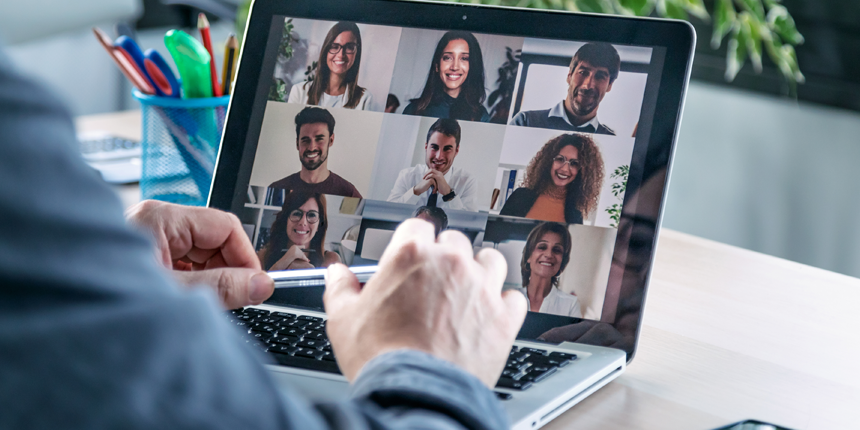 September 9, 2021
Engineers Canada has released its 2021 National Membership Report. The annual report gathers information on the provincial and territorial engineering regulators' membership, providing information about the growth and composition of the engineering profession in Canada.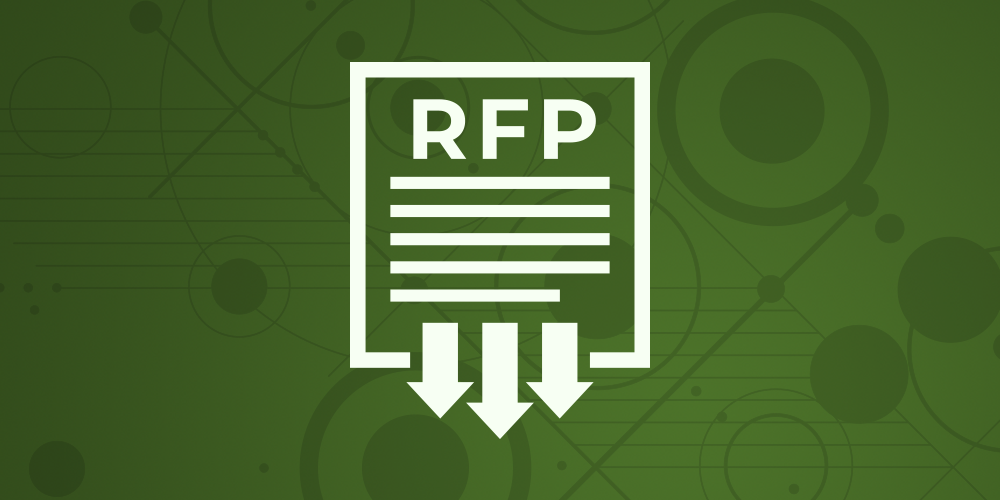 September 7, 2021
Engineers Canada is seeking proposals for the development and implementation of a new cloud-based platform to improve application management processes and facilitate registrations on the Engineers Canada mobility register.
Read moreabout Engineers Canada issues RFP for a new mobility register technology solution