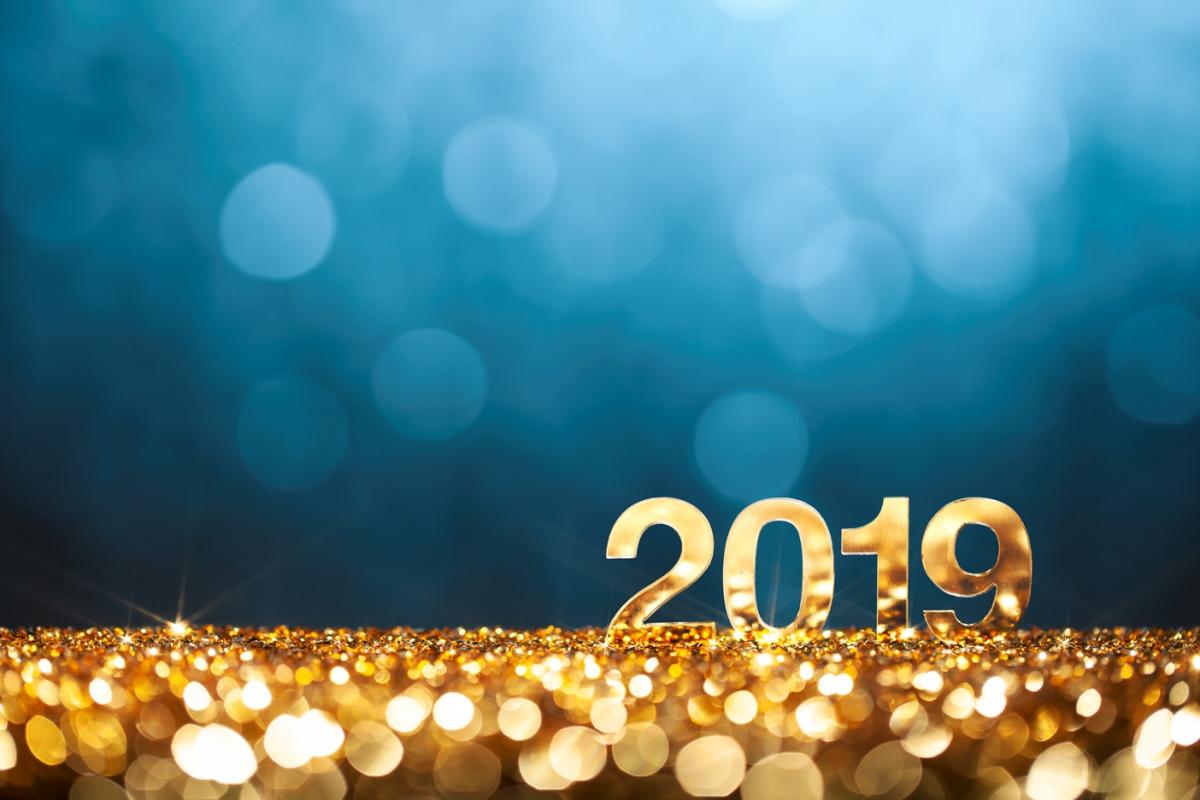 2019 was a pivotal year at Engineers Canada, with significant steps taken towards realizing the goals set out in the 2019-2021 Engineers Canada Strategic Plan. We have a look back at some of the defining moments.
Software engineering was in the spotlight
Early in 2019, an article on the Canadian Engineering Qualification's Board's (CEQB) Engineers Canada Paper on Professional Practice in Software Engineering was in the spotlight. In 2016, CEQB developed the paper to assist regulators in defining and enforcing against individuals using the title of engineer or engaging in the practice of software engineering without being licensed. As software technology continues to have new and major impacts in Canadians' daily lives, the importance of distinguishing software engineering practice has only grown more important.
Sustainability in Practice course saw more successes
With major climate action in the international news, several courses offered by Engineers Canada and its partners were well received. Engineers Canada and Polytechnique Montréal once again teamed up to offer two more editions of their successful free online course, Sustainability in Practice. In April, Engineers Canada also partnered with Risk Sciences International (RSI) to offer an online version of our introductory workshop on the PIEVC Protocol for infrastructure climate risk and vulnerability assessment. This year, the Canadian Engineering Qualifications Board also published its Engineers Canada Paper on environmental engineering.
Four principles for development of a regulatory regime for granting independent practice rights to engineering technologists published
On March 1, 2019, the Engineers Canada Board approved four principles that governments should consider when developing a regulatory regime that would grant independent practice rights to engineering technologists. The principles were developed to recognize that the academic and experience requirements for engineers are more extensive than those for engineering technologists. Technology Professionals Canada replied to the principles in a March 19, 2019 press release, which warranted further comment from Engineers Canada in a March 28, 2019 article, "Toward clarity and unity in engineering and technology practice rights."
People wanted to know who won
Our initial announcement of the 2019 Engineers Canada Award recipients was a point of great interest  among Canada's engineering community, as was the press release we shared on the day of the event. This year's Awards Gala took place in beautiful Quebec City on May 23, 2019. Notably, the Board also approved a revised approach for the awards starting in 2021, which was created in response to the 2019-2021 Strategic plan.
March was national engineering month
March 1, 2019, marked the start of Canada's annual celebration of engineering. During the month's celebrations, we saw engineers from across the country reaching out to young Canadians to demonstrate how exciting and fun the world of engineering can be. As always, National Engineering Month celebrations aimed to highlight the many different types of engineering, and the endless possibilities that an engineering education can present. 
David Lynch appointed Engineers Canada President
At the Annual Meeting of Members on May 25, 2019 Engineers Canada welcomed David T. Lynch as president for the 2019–2020 term. With numerous accomplishments in academia and industry, Lynch and the Engineers Canada Board continue to work with the engineering regulators to advance the profession in the public interest.
PIEVC and IRP divestment proceeded apace
As called for in the 2019-2021 Strategic plan, divestment of the Infrastructure Resilience Professional (IRP) and Public Infrastructure Engineering Vulnerability Committee (PIEVC) programs proceeded apace, with a PIEVC request for expression of interest and subsequent requests for proposals being issued for the IRP and PIEVC. Finalization of this work is expected well ahead of the schedule set out in the strategic plan.
Wikipedia Edit-at-thon aimed to set the record straight
When Canadian physicist Donna Strickland was announced as one of the winners of the Nobel Prize for Physics in 2018, there was no Wikipedia page chronicling her career and accomplishments, despite her groundbreaking research.  Recognizing that women in STEM remain underrepresented on Wikipedia, and in celebration of International Women in Engineering Day 2019, Engineers Canada and Ingenium teamed up to host the first-ever Women in Engineering Wikipedia Edit-a-Thon at the Canada Aviation and Space Museum in Ottawa, ON, on June 23, 2019.  
Impacts of École Polytechnique massacre remembered on 30th anniversary
This year, thirty years after the events of December 6, 1989, Engineers Canada hosted a panel discussion about the Montreal Massacre and the effects it had on the engineering profession. Engineers Canada President David Lynch served as moderator and was joined by panellists Sandra Gwozdz, Ved Proag, and Julie Lassonde. Engineers Canada also partnered this year with Engineering Deans Canada to launch 30yearslater.ca. The website features the stories of engineering alumnae who graduated within three years of the massacre and whose careers exemplify the value that women bring to the engineering profession and to society.