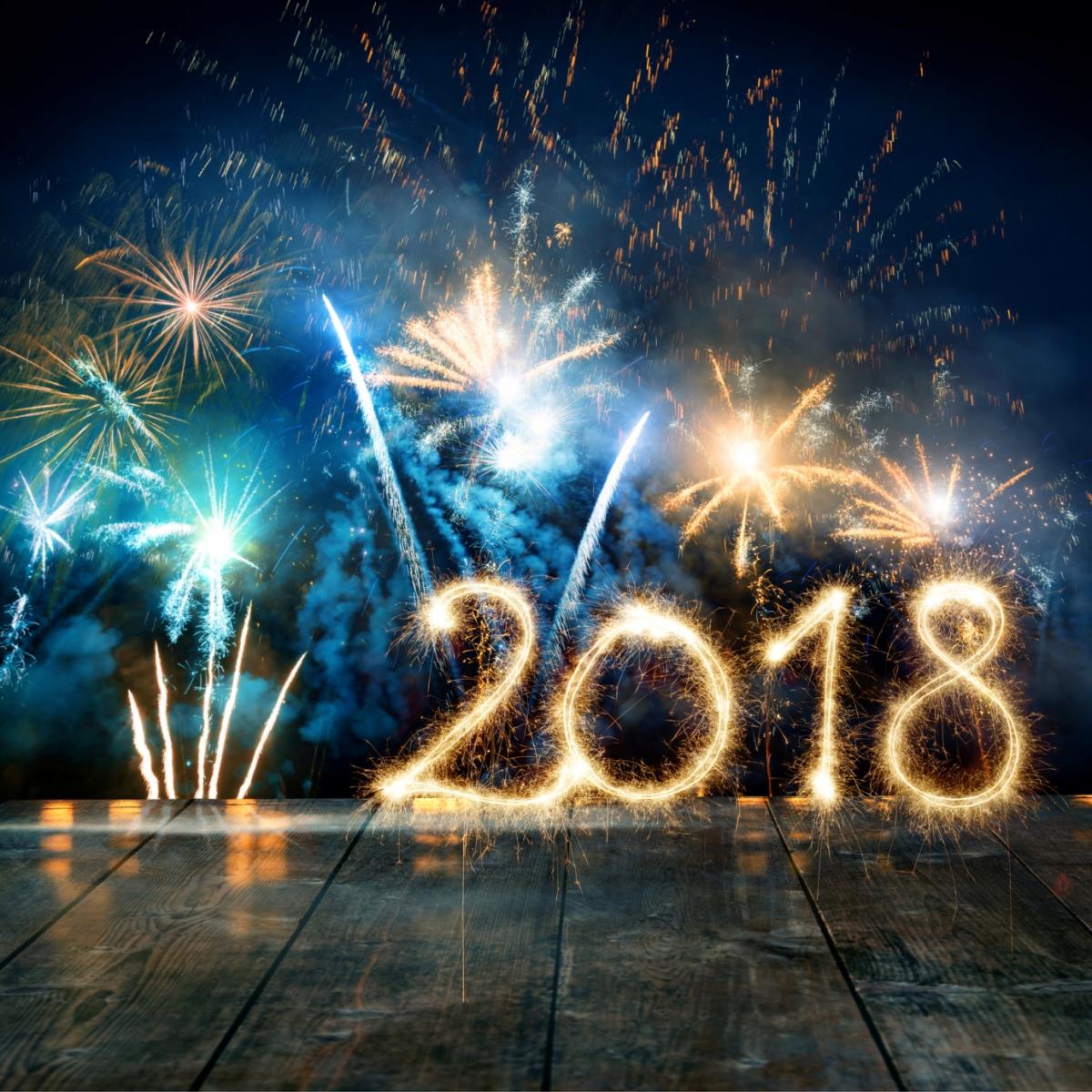 Engineers Canada welcomes a new CEO: In February, Engineers Canada welcomed Gerard McDonald as its new Chief Executive Officer. As the former registrar of PEO and someone who has extensive experience as a civil servant at the highest levels of the federal government, McDonald has brought extensive experience and expertise to the role. 
2019-2021 Strategic Plan: In May, the Board of Directors approved the 2019-2021 Strategic Plan, which outlines Engineers Canada's strategic priorities, operational imperatives, internal enablers, and board responsibilities. The plan was designed to provide regulators with a 100 per cent view of all activities undertaken by Engineers Canada.  
Accreditation Improvement Program: The Accreditation Improvement Program saw significant progress over the year. Early in the year we completed an RFP process to find a vendor for our new data management system, and in September we officially announced our partnership with ARMATURE. Over the summer we streamlined and updated Accreditation Improvement Program web content and several high priority accreditation web pages. We also rolled out revised training materials, which incorporated background information from higher education institutions, volunteers, and an accreditation workflow analysis we completed in May.
Future City: For the second year running, Canadian teams entered the Future City competition, which invites students in grades 6, 7, and 8 to imagine, research, design, and build their idea of a future city. The program expanded this year to include students from the Durham Catholic District School Board, who joined teams from Durham District School Board and teams in PEI and New Brunswick to build an age-friendly city. The winning team from Durham District won a special prize for residential design at the international competition in Washington, DC—an impressive feat for a team in only its second year of the competition!
Engineers Canada Awards: In early May, we announced the winners of the 2018 Engineers Canada Awards, honouring them at our annual Awards Gala dinner, which took place later in May in Saskatoon, Saskatchewan. The Engineers Canada Awards honour outstanding Canadian engineers, teams of engineers, engineering projects or achievements, and engineering students.
International Women in Engineering Day: In June, Engineers Canada, with support from the Leacross Foundation, filmed two videos to mark International Women in Engineering Day. The videos, featuring Engineers Canada President Annette Bergeron and engineering graduate Midia Hasan, were shared on social media with a call to action to help the engineering profession get to 30 by 30.
30 by 30: The 30 by 30 Champions group held their first in-person meeting, they expanded to include 20 higher education institutions, the Association of Consulting Engineering Companies- Canada, and the Canadian Academy of Engineering.
Hill day: On our annual Hill Day, which took place in April, we met with 56 parliamentarians from all political stripes, and hosted a well-attended afternoon reception attended by the Minister of Infrastructure and Communities and a number of key parliamentary secretaries, as well as many members of the official opposition shadow cabinet. 
Climate Lens: In June, the federal government announced the Climate Lens, which applies to major infrastructure projects and projects created under several key government programs. Engineers Canada has advocated for such a policy for several years and was pleased to see the inclusion of the PIEVC Protocol among the recommended climate resilience assessment approaches. Engineers Canada was also instrumental in Infrastructure Canada's inclusion of engineers among the few professions permitted to provide attestations for climate change resilience assessments. 
Federal testimony: Engineers Canada participated in 13 public federal consultations on issues affecting the regulators and the engineering profession. These submissions led to Engineers Canada appearing before the House of Commons and Senate committees on 5 occasions. Recommendations based on these submissions and testimonies were included in final study reports. For example, in June 2018, the House of Commons Standing Committee on the Status of Women released its report on women's economic security, and included a number of recommendations that Engineers Canada had submitted to the committee in a written brief and verbal testimony. 
USMCA: In September, we learned that the USMCA included a number of key recommendations made by Engineers Canada.
Member Services:  Engineers Canada collaborated with Manulife to create a Waiver of Premium related to job loss available to engineers and geoscientists participating in the Engineers Canada-sponsored Term Life Insurance program. This type of waiver of premium is a first of its kind in Canada's insurance industry and will benefit engineers and geoscientists when they are at their most vulnerable.
Silver certification: In March, Excellence Canada visited the Engineers Canada offices to evaluate the organization against the silver standard for Excellence, Innovation and Wellness. The bid was a success, and Engineers Canada formally received its certification at a ceremony in November.