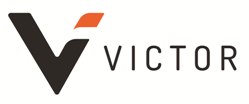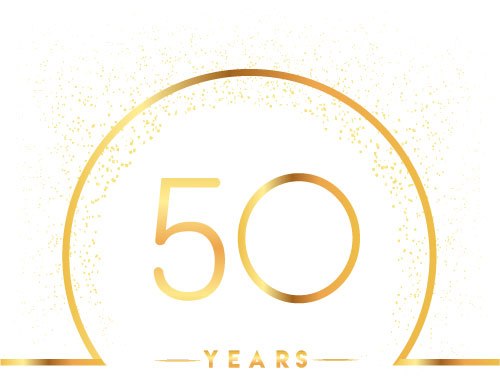 Protect yourself, your employees and your business
If you are a design professional and have your own business, our Professional Liability Insurance program safeguards you, your employees and your organization from claims and allegations of professional negligence.
Victor Canada (formerly known as Encon Group Inc.) provides insurance coverage for a wide range of architectural and engineering firms, from small, single practitioner operations to multinational, multidisciplinary firms with tens of millions of dollars in billed fees.
For small businesses, you can obtain limits from $250,000 up to $2,000,000.
For large businesses with annual fees of $500,000 or more, you can obtain limits up to $25,000,000.
Endorsed jointly by Engineers Canada and the Association of Consulting Engineering Companies (ACEC) in Canada, since 1969  
Annual and multi-year policy options
Covers small and large businesses
Broad coverage provides your business with full prior acts coverage as the policy is written on a claims-made basis
Worldwide coverage with split damages deductible
Contract review service
eLearning Centre and webinars/webcasts:

educational courses that feature realistic professional liability examples and project scenarios
earn continuing education credit(s)
earn a premium credit (for existing Victor policyholders) which can be applied to your organization's next policy renewal
For more information
Victor develops and administers professional liability insurance exclusively through licensed insurance brokers across Canada. Contact the broker of your choice today to complete an application and obtain a quote!
To find a broker or get help contact Victor:
Toll Free: 1-800-267-6684 (Ask for Ted Bellinger)
Email:  ted.p.bellinger (@victorinsurance.com)
Visit: www.victorinsurance.ca (see: Engineers Liability)
Visit us at www.victorinsurance.ca to learn more.